Reading Time:
9
minutes
When a big project comes into an organization, the main concern is to assign an efficient team for the work. Sometimes companies may lack experts who are well versed in the required domain.
Concentrating on the big picture, the company can choose staff augmentation services. Through that, they get assistance from an expert team on a scalable, per-project basis. 
Businesses of all sizes use augmented staffing because it is convenient, affordable, and effective for completing tasks.
An organization can save money and time by using staff augmentation. It lessens the requirement for extra infrastructure and benefits for potential new employees.  
Any business wants to keep costs as low as possible. While growing the business, team augmentation may enable cost savings.
Here are some ways that choosing a remote augmented team might help the company save money.
Learn More –
Let's get started.
What is Staff Augmentation?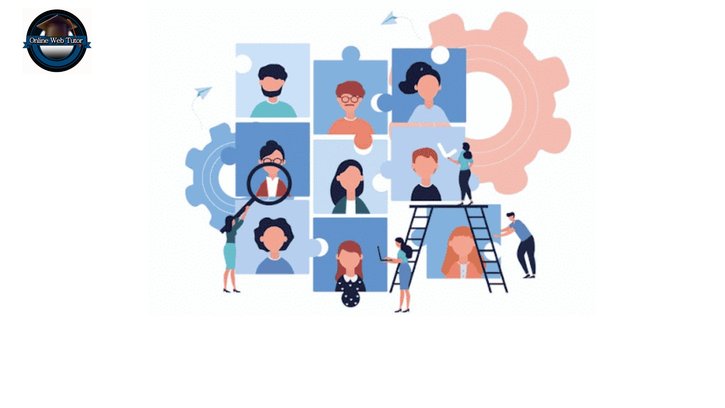 Staff augmentation is supplementing the current workforce with temporary professionals as needed. It is quite common in the IT sector. While many businesses have the expertise to manage their demands, some could lack specialized knowledge in a given field. 
In such circumstances, companies are compelled to add additional specialists to their existing staff on a project-by-project basis.
There are many reasons why IT organizations are turning a more significant percentage to staff augmentation. 
Organizations occasionally may not have enough resources to finish a project on time. In this case, employing permanent workers might be able to complete the task. However, they would still have to pay them year-round without giving them any additional responsibilities.
Now, let's see the benefits of staff augmentation to save costs in IT companies.
Eases the hiring process
When a company recruits someone, it spends money both internally and externally. 
Advertising, listing jobs, and creating recruitment plans will cost money. Planning and writing down these tasks takes a lot of time and work. Also, they have to record everything. 
Costs vary between businesses, but discovering and developing a good team takes time and money.
Using staff augmentation may shorten the time it takes to fill in the labour gaps in the organization. Additionally, this strategy reduces the expense of traditional recruiting.
Specialized training is not necessary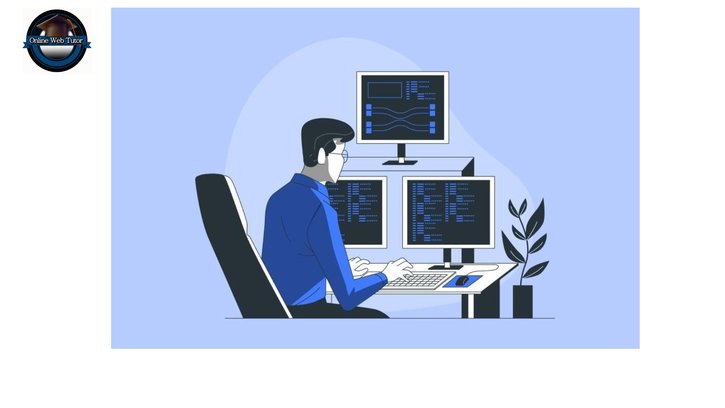 Companies often hire offshore dedicated developer as they are highly skilled and don't  need lengthy training sessions. A quick virtual onboarding is sufficient to familiarise them with the company. 
Since the onboarding can be done virtually, there are also no travel expenses or additional equipment costs. 
The selected resources will be domain experts, so no technical training would be necessary. This makes it possible for IT staff augmentation to save time and money.
Maintain a low turnover rate
Compared to those who commute, employees who work from home are more engaged and productive. 
They use fewer vacation days, allowing them to complete projects on schedule. Companies can discover dependable, long-term remote workers with the help of staff augmentation providers.
Since they can work from home, employees are more efficient. The company can increase its current team size rather than hire dedicated developers for every project. It will enable them to make significant financial savings.
Hiring the right candidate
Do you know that Staff Augmentation has a remote working strategy, allowing the company to choose the ideal candidate? 
Using Staff Augmentation, there is an increase in the skill pool globally, and location is no longer an issue. A larger skill pool leads to increased production and many creative ideas. Therefore, hiring through a staff augmentation service increases the selection of the right team.
Savings on monthly expenses
An IT company building requires costly maintenance. With a full-fledged office facility, the rent can rapidly increase yearly. 
In addition to rent, other necessities like furniture, office supplies, maintenance fees, electricity, parking spaces, and security are burning considerably. 
However, businesses can reduce monthly overhead costs by using staff augmentation. They can provide basic allowances, such as internet costs, and a reimbursement policy if necessary to the recruited team. 
Additionally, they can set up a BYOD (Bring Your Own Devices) environment where workers utilize their devices for work.
Save on travel expenses
Many businesses provide their employees with transportation reimbursement. Significant savings can be made when the workforce does not have to travel back and forth. 
They won't have to deal with the morning rush; instead, they may stay at home and use that time effectively. 
All meetings and conferences can be done virtually unless critical in-person meetings are required, which is a significant time and cost saver.
Decreased cost of healthcare
Employees tend to get sick more frequently when working from offices since there is a higher risk of infection exposure. 
This causes stress, which in turn, lowers productivity. Employees in an augmented team that operate remotely are less likely to miss work because they aren't concerned about contracting an illness or infecting others.
Employees are healthier and more productive since they have a lower risk of illness. As a result, investing in a competent employee team pays off with outcomes.
Online Web Tutor invites you to try Skillshike! Learn CakePHP, Laravel, CodeIgniter, Node Js, MySQL, Authentication, RESTful Web Services, etc into a depth level. Master the Coding Skills to Become an Expert in PHP Web Development. So, Search your favourite course and enroll now.
If you liked this article, then please subscribe to our YouTube Channel for PHP & it's framework, WordPress, Node Js video tutorials. You can also find us on Twitter and Facebook.